Jan 07, 2009
Home for Christmas: Kids Of The Night
December 23 – 27. Bolzano/Bozen. Our nights out in the city. Click the photo to see the whole series, click a photo there to see it in bigger size.
Jan 02, 2009
Home for Christmas: Road trip Vienna – Bolzano/Bozen
December 22, 2008. Vienna – Bolzano/Bozen. Natalie, Tom, Benni and I went home to our hometown Bolzano/Bozen for Christmans. Road trip document in black/white vs. color.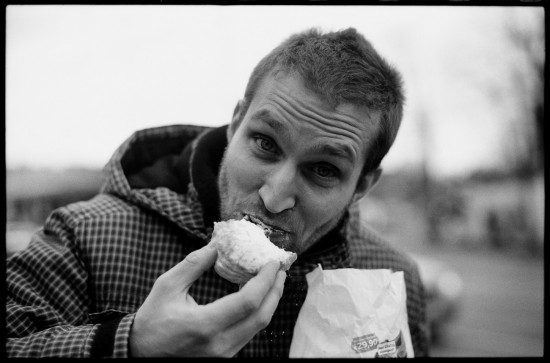 Nov 24, 2008
November 18, 2008. Vienna, Chelsea. I've shot some pictures of my band Chris And The Other Girls playing a live show, from soundcheck till breakfast the nex day.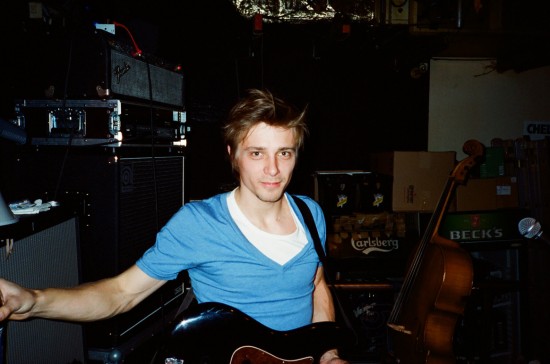 Nov 20, 2008
Premiere: Heavy Metal in Baghdad
November 13, 2008. Vienna, Schikaneder. Premiere of Heavy Metal in Baghdad presented by VICE. We just accidentaly came to the party that's why these were shot on b/w film.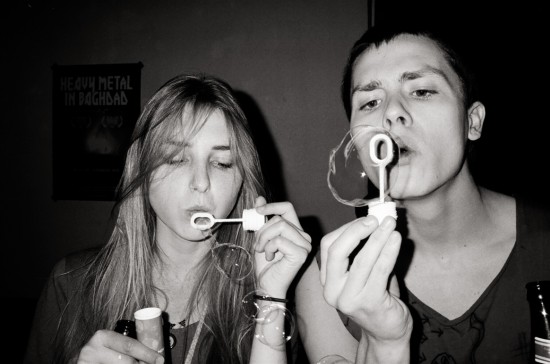 Nov 13, 2008
October 31, 2008. Vienna. We were at the release party of a comic book label at Einbaumöbel and went to the B72 afterwards. Shot on long-time expired 35mm film.