Dez 19, 2008
DJ-Set: Hossamadonna vs. Easy Tiger
December 1, 2008. In the middle of moving, Markus Gahleitner aka. Easy Tiger and me had a DJ set at Elektro Gönner's Waidwund. Sad and intense music only.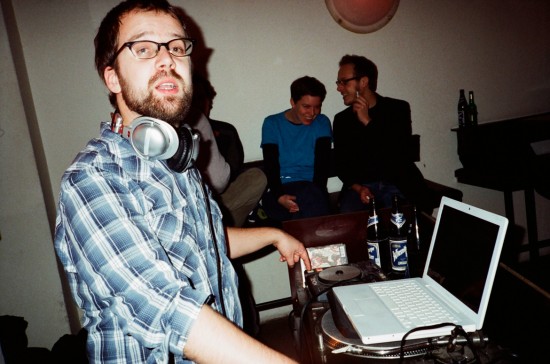 Dez 12, 2008
December 1–3, 2008. Vienna 10 to Vienna 7. Benni and I relocated from Monday till Wednesday. We didn't plan it well and didn't sleep from Tuesday to Wednesday. I was awake for 42 hours. Just a few days later they broke into my car and stole my Hasselblad and Nikon F3 with various lenses.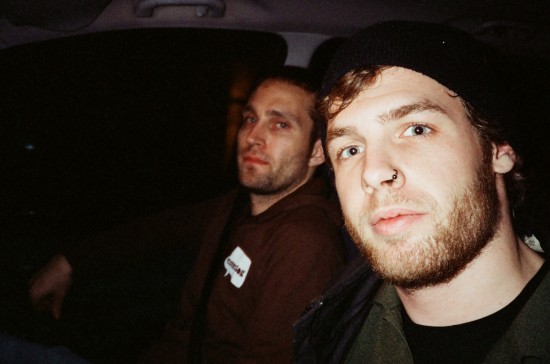 Dez 10, 2008
Late November 2008: My cousin Benni and I are moving. Fede, Benni and I lived in this old family apartment for five years. Fede moved back to Bolzano/Bozen, Benni and I are changing apartment in Vienna. FINALLY. Click picture to see the series.
Dez 07, 2008
November 27, 2008. Vienna, Mon Ami. My friends and I love going to vernissages and fashion shows eventhough we know shit about art or fashion. Call us the event-crashers!