Nov 24, 2008
November 18, 2008. Vienna, Chelsea. I've shot some pictures of my band Chris And The Other Girls playing a live show, from soundcheck till breakfast the nex day.
Nov 20, 2008
Premiere: Heavy Metal in Baghdad
November 13, 2008. Vienna, Schikaneder. Premiere of Heavy Metal in Baghdad presented by VICE. We just accidentaly came to the party that's why these were shot on b/w film.
Nov 13, 2008
October 31, 2008. Vienna. We were at the release party of a comic book label at Einbaumöbel and went to the B72 afterwards. Shot on long-time expired 35mm film.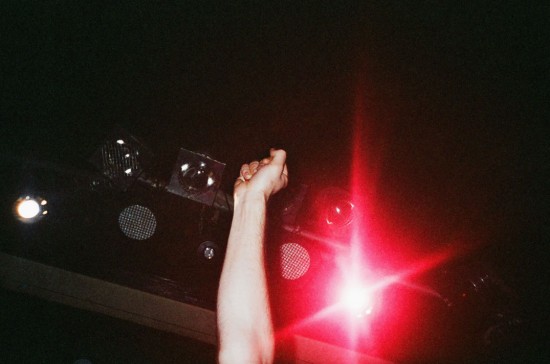 Nov 08, 2008
November 4, 2008. Nina and Daniel invited friends over to watch the election night on CNN (vs. BBC). Mixture of music, politics and Team America World Police. We were super happy at 5 in the morning!!